All the information you need in English

Are you looking for maternity care, but you don't speak Dutch? My English is sufficient to provide the best care you and your newborn need.
Health Insurer
Maternity care will be compensated by your Health insurer. This will be compensated from you basic insurance. However, do keep in mind you have your own contribution. In case you have extra insurance, you will be compensated for your contribution. Please check with your health insurer. The number of hours of care you are entitled to are based on a National Indication Protocol. After giving birth your midwife will indicate the hours needed for your care. At a later point in the week this will be revised. In case you or your baby need it, you will receive extra hours of care.
Intake
There willl be an intake at your house. Being a certified and experienced maternity carer, I will provide you with all the advice and information you need regarding the maternity week. I will ask you if you have any special requests or expectations in order fo me to provide the best care for you and your baby. All agreements will be documented on the intake document and in a care plan folder.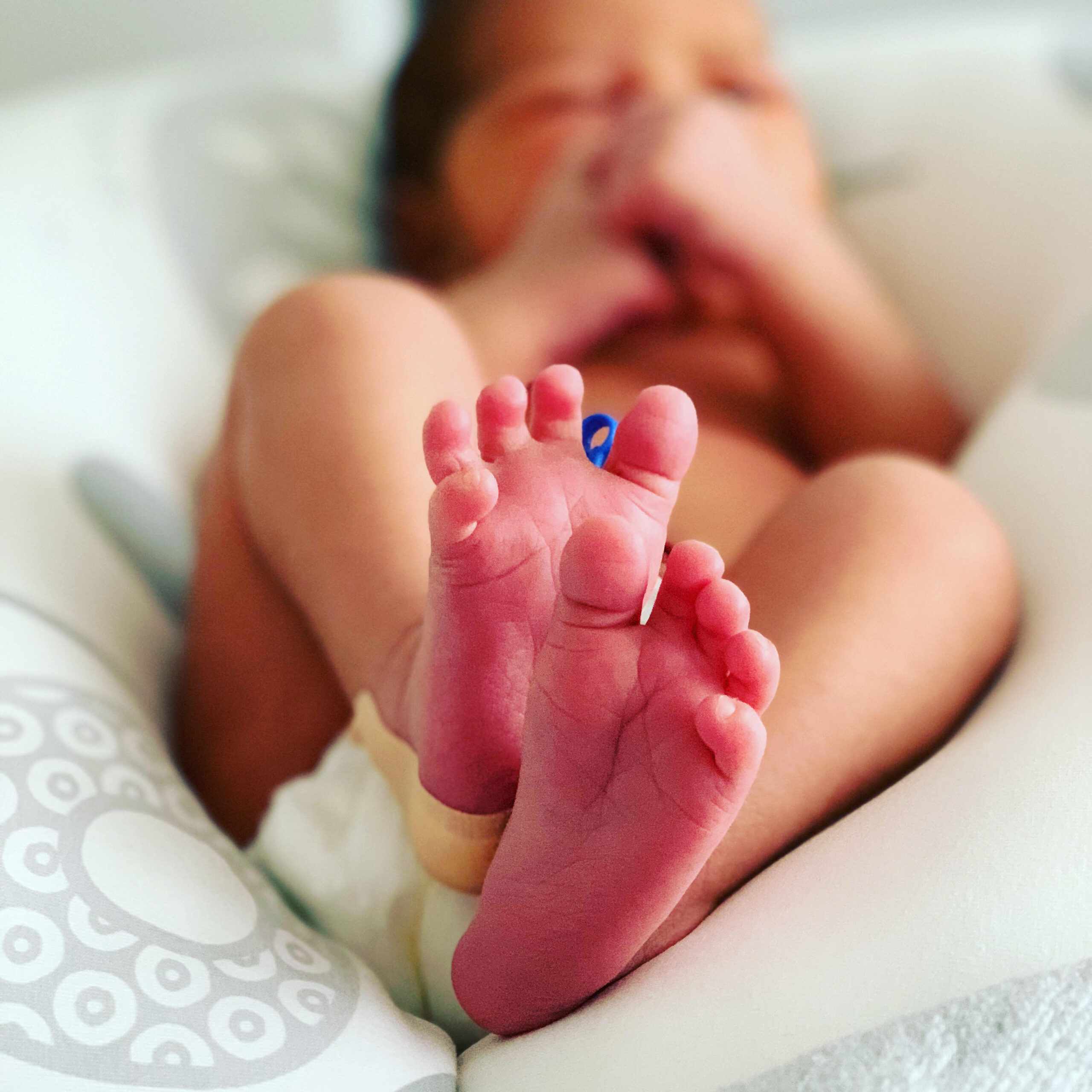 "Henria took care of our family for the birth of both our children. We intentionally looked for her when we learned to expect our second baby. She is a professional with the capital P who works with the heart, this resulting into obtaining all relevant information and support for the healthy growth of your baby and for the well being of the family as a whole, having a perfectly ordered house and eating delicious meals as well as having a very positive and emphatetic person around you in a delicate period of your life. Thanks to Henria we have become more self-confident parents."
– Orsola and Len
Application
Please fill in the form with all your details in order for me to contact you. Need help? Or do you prefer to send me an email? You can contact me at henria@debabynurse.nl. We will discuss if I am available around your due date in order to be sure you will receive the care you deserve.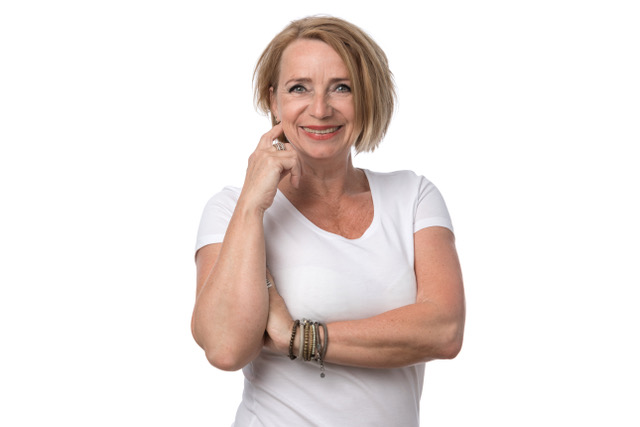 Please fill in the form for your application: